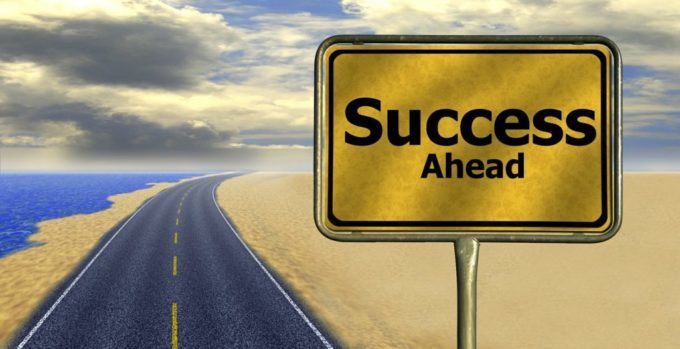 Honest IM Product Reviews and Approved IM Products
While you're here, pick up a free copy of Slide Capture, a great way to increase visitor opt-ins.  Just sign in below for your FREE download copy
FREE SLIDE CAPTURE DOWNLOAD!
Take advantage of our free offer for Slide Capture.  Slide Capture lets you capture traffic that comes in through SEO or other means to your site.  When a visitor arrives at your site, a small slide window will open up on the left-hand side of your pages or post.  The slide window will contain a heading and a video with a call to action button.  You can either autoplay the video or not, but the autoplay will catch their attention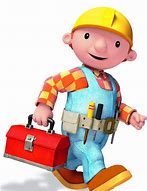 We've been pretty busy lately testing out and approving some great IM Software for you.  We have  review copies of several fantastic IM Training programs created by Brett Rutecky, our favorite software developer guru.  Take a little time and check out some of these products below.  I don't think you'll be disapointed.  I have to admit that My Mail It, Brett's great email Autoresponder, is my favorite when it comes to ease of use and capability.  Take a look, I'm pretty sure you're gonna love it.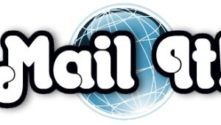 My MailIt
Your own autoresponder without having to pay a monthly fee!
Let's face it, you can play by all the rules and still have your autoresponder account cancelled.  You can loose  your business overnight and when you try to look for another service, you might find that a large persentage of your verified subscribers are filtered out when you try to import them into your new service. 

SUPER JACKER
How would you like to get INSTANT Content, INSTANT Traffic & INSTANT Authority In Any Niche?
Super Jacker is a new cloud based software that allows you to hijack other sites, and legally use that content to build yourself as an authority figure in your business.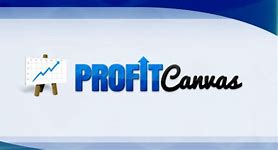 PROFIT CANVAS
Create Web pages, Video Pages, popups and a lot more…
Profit Canvas is A cloud based drag and drop web page creator that is amazing.  You'll get 150 templates included to let you create your webpage in minutes. Create Video Pages, Popups and a lot more!!!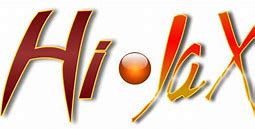 Hi-Jax
Stop loosing visitors who land on your Bonus Page!

You want to show your bonus page to visitors who have been attracted to a product you're promoting.  But you know that some visitors will get distracted and never continue on to the product sales page.  HiJax can help by placing your bonus offer right on top of the product sales page.  Your bonus offer video will play over the top of the sales page and if the visitor decides to stop your video, they will still be on the sales page and you will still be linked to the sale.  The sales page will now contain a countdown timer  at the top of the page indicating when the bonus offer will expire.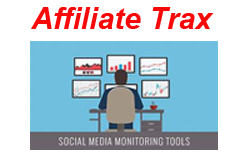 AFFILIATE TRAX
Can't keep track of sales or sales statistics?  Who are your best customers, best products and how are you doing overall?
We all have the same problem.  Keeping track of our sales performance for JVZoo product sales.  Affiliate Trax offers a simple solution to this difficult problem.  Using Affiliate Trax you can keep track of which offers are converting the best, how much profit per customer you're making on every offer and our refund rates for the products you're promoting.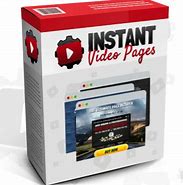 INSTANT VIDEO PAGES
Need a Video page in a hurry?  Need to get your video's connected to a page that will attract visitors?  Maybe you need Instant Video Pages
Instant Video Pages is an easy to use software that lets you create high converting video pages quickly.  No complicated learning curve, just enter your basic information and you have a great video page.