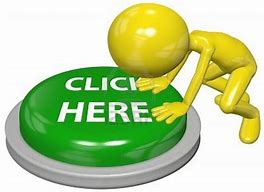 Click Bar WP Plugin
Designed to add scarcity to a page or post,  Click Bar adds a countdown timer bar to either the top or bottom of your post or page.  It lets you enter a text block that lets the visitor know what the countdown timer is all about and when the offer etc., will end.
You can set the color of the bar and the countdown date that you want it to count down to.  The Bar Text entry lets you to put your information in.  You can then add the button text which will display in the button (i.e., click here).  You will then enter your redirect link that you want to redirect the visitor to once they click the button.  Click Bar will then create a shortcode that you can past onto any page or post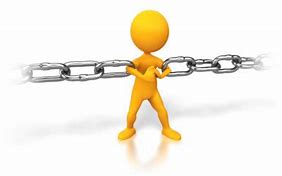 Facebook Link Post WP Plugin
This plugin provides a way to place redirects in the images that you post to Facebook. To create a new Facebook  Post, you can use your own graphics or the stock graphics that are provided in the plug in.
You can create the image for Facebook using the plugin by selecting a graphic, entering you Link URL that you want to redirect to and the caption for the post ("This is a test "or "Click Here To See My Great Offer"). And then "Save and Exit".  The next step is to share this on Facebook.  To do this, click on the "share" button that is displayed, and it will take you over to the Facebook Share dialog.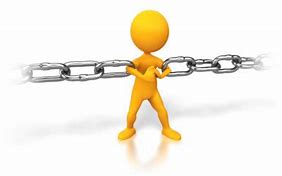 FB Pixel Insert WP Plugin