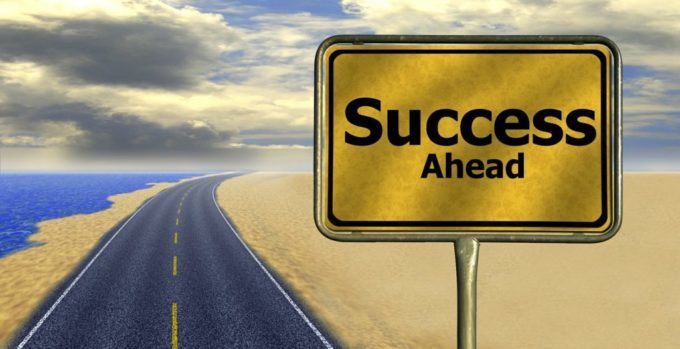 On the highway to Success you're going to run into a few bumps in the road. We all have them and we all react differently.  You realize that to grow your business,  you need more Traffic, better Conversions and find that tracking your sales performance has become a hassle.
On those days when you think you're all alone, take a deep breath and relax. Sometimes all you need is a new approach to your marketing or maybe a better tool to help you get organized. I've listed several great products below that can help you build sites faster, create better opt-in pages and organize your sales statistics.  Take a look around, see if there is something that might jump start your business or make the sales process more effective.
GREAT INTERNET MARKETING PRODUCTS!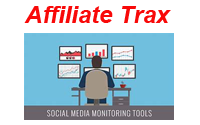 Affiliate Trax
Let's face it, keeping track of our Sales Statistics is a major hassle.  With all that's going on each day, we sometimes forget to check and see how our sales performance is doing.  Affiliate Trax is a great way to track your JVZoo sales as well as information on your customers, vendors refund rates and much more. To check out our review of this great product.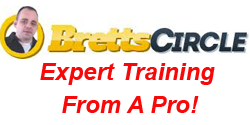 Brett's Circle
In Brett's Circle you'll have access to 20 video training sessions on IM Core Concepts, Affiliate Marketing and Product Launches.   These are essential elements to your success in Internet Marketing and are produced by one of the true experts in Affiliate Marketing, Brett Rutecky a 7-figure online IM Marketer,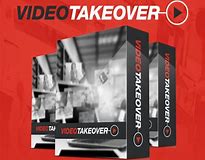 Video Takeover
With Video Takeover you can create bars, boxes and widgets that can be placed on someone else's sales page to highlight your bonus or special offer.  The box can include a You Tube Video that will either autoplay or no as well as a count down timer and a call-to-action button.
Once you've created your bar or box, you can add the embed code that is created to place into the page tool that holds the target site URL you want to takeover.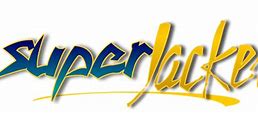 Slide Capture
Slide Capture is a web-based software that lets you capture other sites and legally use the content and authority to gain you leads and increase your sales.
You don't need a website or hosting to use it
You can hijack almost any site with multiple jack types
You can add you own opt-in forms, bonus offers or call to action
You can hijack the site page links and redirect them to a URL you want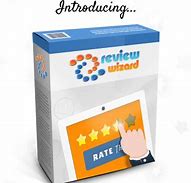 Review Wizard
If you would like to add a Review section to your product reviews, Review Wizard may be what your looking for.  A nice little WP Plugin that presents an image that ranks the product using a scale from 1 to 5 on four specific criterion (as an example: price, ease of use, value, price) that you determine by entering them into the settings page. I currently use Review Wizard on WP  version 5.x and it works great.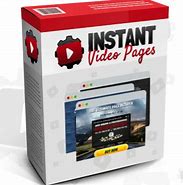 Instant Video Pages
Building video pages used to be a real pain.  But not with Instant Video Pages from Brett Rutecky.
The problem with most video page software is that they are too complicated, and the learning ramp is way too steep.  When all you want to do is get a video page up and running on your site, Instant Video Pages can help you get get one done in minutes.
Check this out, for more information …!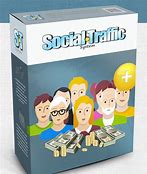 Social Traffic System
Why not take advantage of the power of Facebook to connect you to potential subscribers?   It's not that hard and Bretts Social Traffic System gives you all the tools you need to get started.
As usual, Brett Rutecky has done the homework for us and provided a comprehensive training program for using Facebook Groups to increase traffic to our website.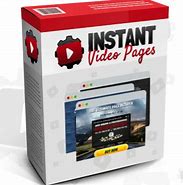 Instant Video Pages
Create high converting video pages in minutes! 
Instant Video Pages is a web based software that lets your creative juices run wild.  You don't need a lot of technical skills to get your video page up and running.  Your video page will be fully mobil responsive and is 100% hosted for you.  With features  includeing auto direct after the video ends, you can get your videos out there working for you.