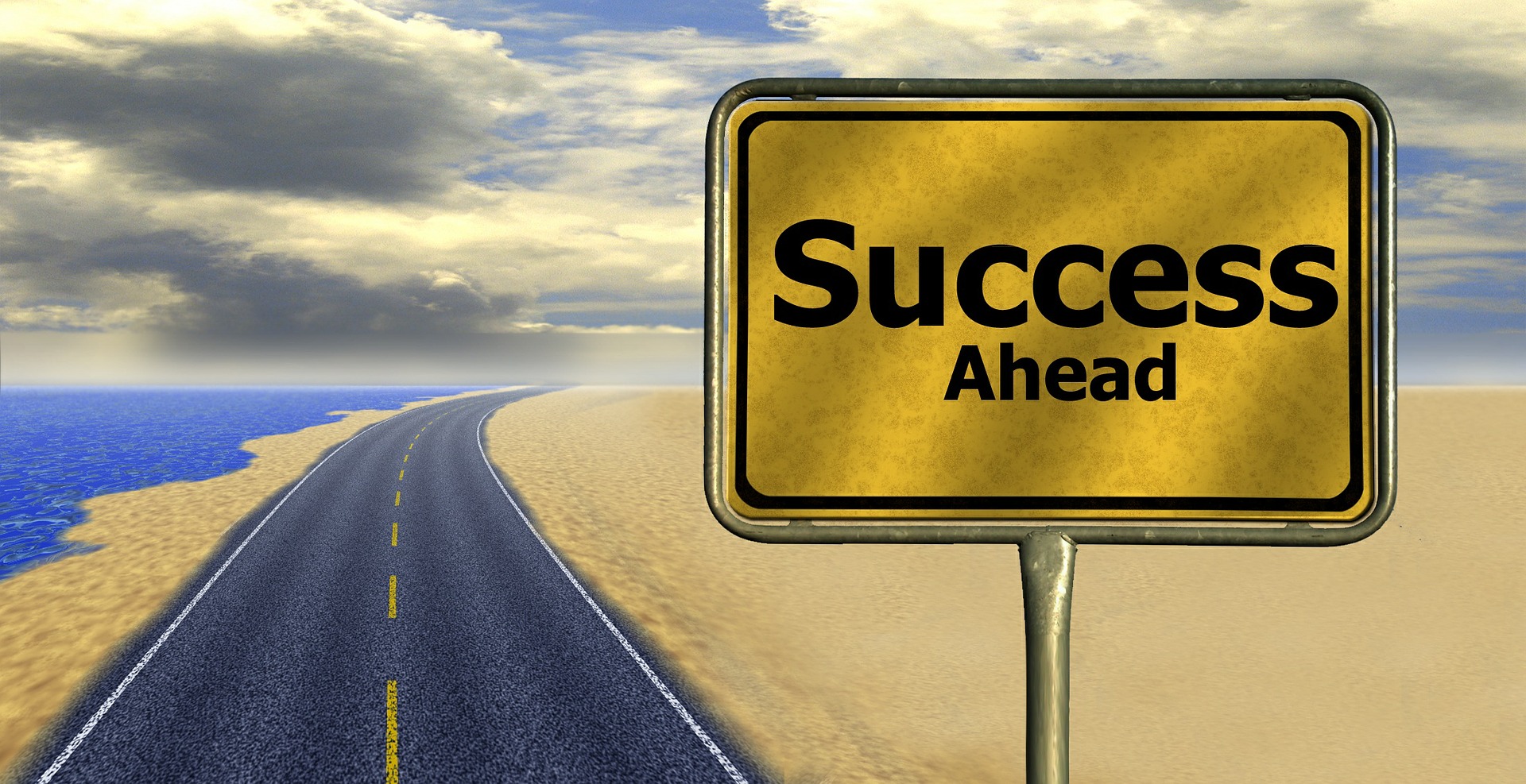 Affiliate Trax
Affiliate Trax was created by Brett Rutecky to solve a common problem that all IM Marketers have;  keeping track of performance data; sales, sales performance and all of the nitty-gritty we need. Yes, you can track all of this with a spreadsheet and a lot of work, buy why bother when Affiliate Trax does it all automatically for all of your JVZOO sales. A great way to save time and effort.
When Brett developed Affiliate Trax he realized that many of us would also need to improve our capability to build our subscriber email list.  To do that we would need detailed training to become more proficient in all areas of IM Marketing.  He answered that need by providing an in-depth Video Training program built right into the Affiliate Trax software.  This 28 session training program gives you the details involved in a wide range of subjects that will be of immediate help to get your success engine running at full speed.
If you're serious about becoming successful as an Internet Marketer of JVZOO Affiliate Products, you've got to take a look at Affiliate Trax.
Add your customers email address DIRECTLY to you autoresponder.  In the past, when you promoted affiliate products, this was not possible.  Now you can get paid while building your buyers list.
Affiliate Trax is compatible with any JVZOO affiliate offer in any niche.
Know how much you're making per customer so you know how much you can afford to spend to get a customer.  This gives you the opportunity to use Paid Traffic since you now know exactly what a new customer is worth to you.
Get refund rates for the products you've sold, so you always know with the "click of a mouse" , which vendors you want to continue promoting and which vendors you should drop.
Get detailed information abut your customers, so you know who your best customers are and how to find more customers just like them.
Get real-time statistics right at your fingertips so you an always see what's working and what's not.
We'll show you how to use the Affiliate Trax software to start making money and building your buyeres list quickly.
We'll show you how to setup your affiliate markeitng business in just a few simple steps.
We'll train you how to choose Affiliate Offers that will put the most money in your pocket.
We'll show you how Brett gets free traffic into his affiliate offers, and how you can do the same using this little-known method.
If you want to use Paid Traffic, we'll show you a simple way to start with a tiny marketing budget and quickly scale up as your business grows.
We'll also cover 2 case studies that show you exactly how to make money as an affiliate from A to Z….Plus a whole lot more great video training.
A list of the training content:
| | |
| --- | --- |
| Affiliate Marketing Intro | Domain and Hosting |
| Why Use WordPress & How to Install | Domains and Plugins |
| G+ and Facebook Introduction | Finding Products to Promote |
| Writing Your Product Reviews | Using Google and Facebook to create traffic |
| Adding a Bonus to your Product Offer | Building Your List |
| Google Ranking Part 1 | Google Wants Good Content |
| Using Social Media to Rank | Ranking Wrap-Up |
Addidional Videos from Mike from Maine
| | |
| --- | --- |
| Presell and Review Videos | Find An Offer to Promote |
| Reach out to the Product Creator | Create or Buy a Bonus to Give Away |
| Make a Presell Video | Make A Review Video |
| Posting the Video on Your Website | Emailing Your List |
| Repeat This Process | Final Thoughts |
| The Next Step | Case Study 1 |
| Case Study 2 | Example Promo |
P.S.  Check out this demo video for Affiliate Trax