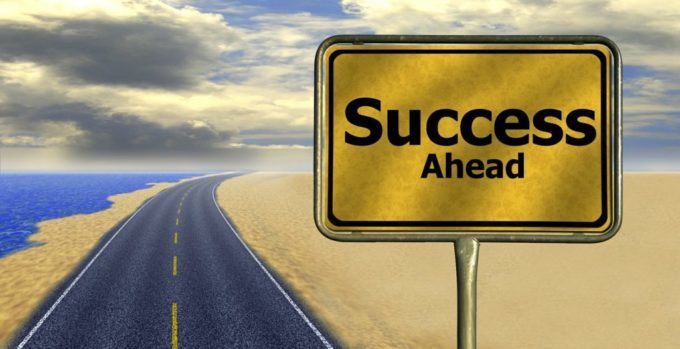 BRETT'S CIRCLE
EVERYONE NEEDS EXTRA TRAINING AT SOME POINT IN THEIR CAREER !

All of us can benefit from training, providing it comes from someone with a history of success in the IM Marketing.  There's a lot of guru's out there that just don't measure up when it comes to helping you move forward in your IM business.  Let's face it, a lot of people are pushing training products that are over-generalized and outdated, no more than rehashed versions of dated products.
In Brett's Circle you'll have access to 20 video training sessions on IM Core Concepts, Affiliate Marketing and Product Launches.   These are essential elements to your success in Internet Marketing and are produced by one of the true experts in Affiliate Marketing, Brett Rutecky a 7-figure online IM Marketer,
In 20 his video training sessions, Brett covers a wide range of topics in all of these areas and in addition, Brett offers up some inside insight on 5 Myths in IM, The Reason People Fail, and several other videos that you're really going to enjoy.
The best part of all of this training is that Brett really cares about your success.  He has a reputation for producing excellent software and providing the training to make sure you are successful using it.  Brett has become a mentor for many of the more successful IM Marketers today.
Take A Look at The Training Provided
Affiliate Marketing
Affiliate Marketing Intro
Domains and Hosting
Why WordPress & How to Install
Themes and Plugins
G+ and Facebook Intro
Finding Products to Promote
Writing Your Product Review
Using Google+ and Facebook
Adding a Bonus
Building Your List
Back End Launch
Product Launches
Why Launch Products
What People Want
Getting Ideas
Hiring a Freelancer
Getting Products for Free
Setting Your Price
Attracting Affiliates Part 1
Attracting Affiliates Part 2
Things They Don't Want You to Know
The Reasons People Fail
The 5 Myths in Internet Marketing
Giving Your Products Away