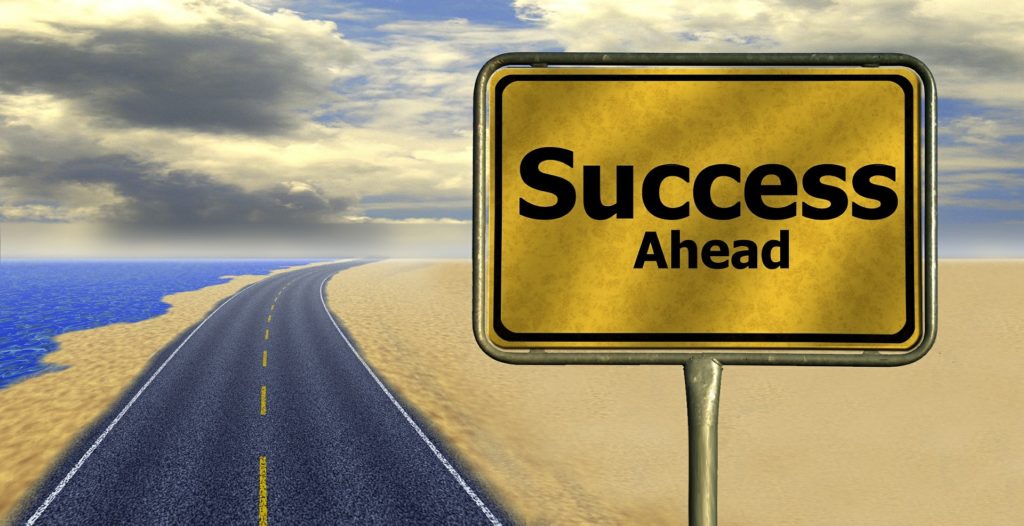 INSTA-FUNNEL
Insta-Funnel is a product created by Brett Rutecky, designed for IM Marketers that are trying to build up their email list.
Basically Insta-Funnel is designed to be an online business that is done for you. You don't need any of the normal mechanisms since Insta-Funnel takes care of most of the hard work for you.
You don't need any of the following since they are all provided for inside Insta-Funnel.
Lead Magnet
Squeeze Page
No Aut0responder
No email follow up
Insta-Funnel provides a complete system that includes the following:
A Free lead magnet product that is used to start the process. This lead magnet includes 7 Banner Ads to choose from.
The Form Embed code (if you want to embed a lead magnet form on your own site or page.
Your Lead Magnet URL that directs opt-ins to the Product Download Page
Followup Email Sequence that will be sent out to your optin list automatically.
A nice feature in Insta-Funnel is that if you don't have an autoresponder,  you can download a .csv file containing all the optins that have occurred.  In addition, you can view all the statistics relating to all activity that you've generated.
In order to use the system, you will need to sign up to JVZOO ( a free sign up) to obtain an affiliate ID to set the system up.  This number will then be entered into the Insta-Funnel Settings Page to identify you as the recipient of the optin information and any subsequent product sales made via the email sequences. A nice feature is the option to enter a retargeting code in the settings page if you desire one
When your subscriber decides to purchase any of the products, they will be directed to a professionally designed sales page which provides complete details on the specific item and has been designed to convert well.
You will receive 100% commission for any sales of the above products.
A series of  emails will be sent out automatically for you on a daily basis over a 7 day period. Each email will present your subscriber an opportunity to purchase the following quality products;
Jack Jacker Gold
Link Master
Profit Canvas
Affiliate Trax
Video Takeover
Brett's Circle Agency
NOTE THAT YOU RECIEVE 100% COMMISSION ON ALL SALES OF THESEE PRODUCTS.
In order to generate traffic to your Lead Magnet, you might consider any of the traffic generating techniques;
Post the Lead Magnet graphics to your website
Boost a Post on your Facebook Fan Page using the Lead Magnet
Run a Facebook Ad
Post to your Facebook Group
Use Forum marketing to attract visitors